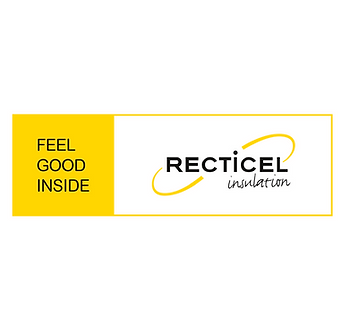 Recticel Insulation is one of the world's leading insulation manufacturers, providing high-performance insulation solutions for residential and non-residential projects, meeting occupant needs for comfort and greater energy efficiency.
With its UK base in Stoke-on-Trent being one of seven state-of-the art insulation production sites across Europe, Recticel Insulation is committed to developing new and effective high-performance thermal and acoustic solutions using its knowledge, expertise and passion for polyurethane. The company has a vast product range suitable for a variety of applications, particularly flat roofing. Other solutions include tapered roofing systems, loft spaces, ceilings, soffits, external walls, cavity walls, internal walls, floors, basements and industry-related applications.
Renowned for its outstanding levels of award-winning customer service, Recticel offers a wealth of product and industry knowledge. Its expert support team ensures individual specification complies with the latest building regulations and other carbon reduction programmes, as well as providing condensation risk analyses, U-Value calculations and advice on installation best practices.