KEY SUPPLY PARTNERS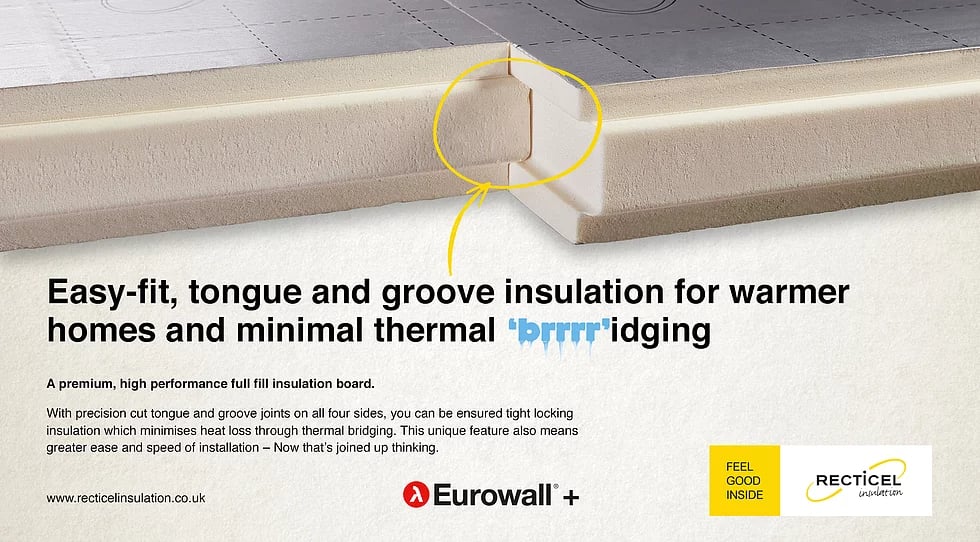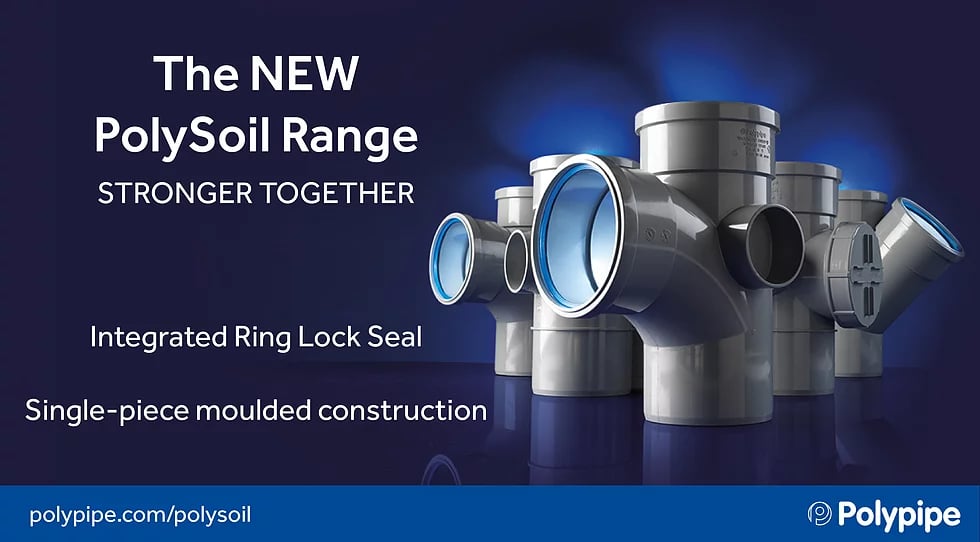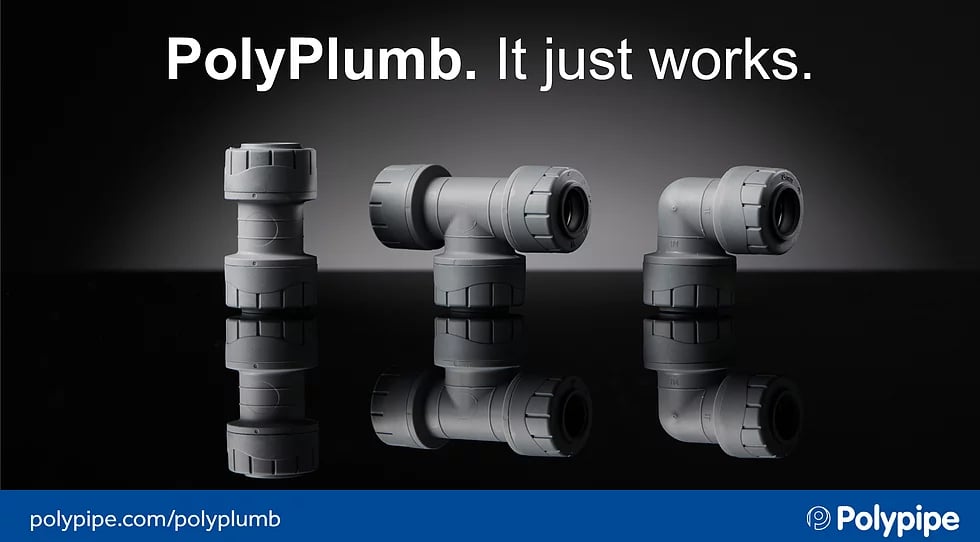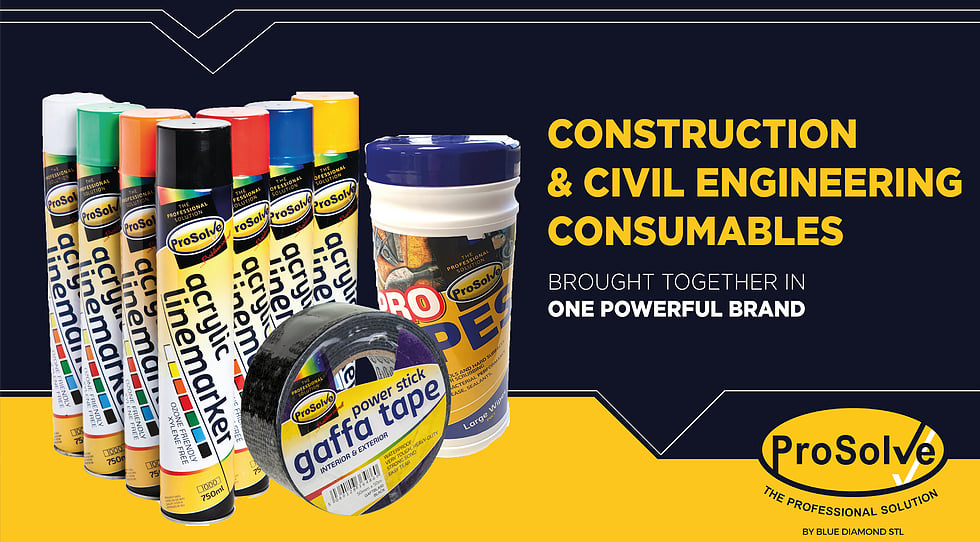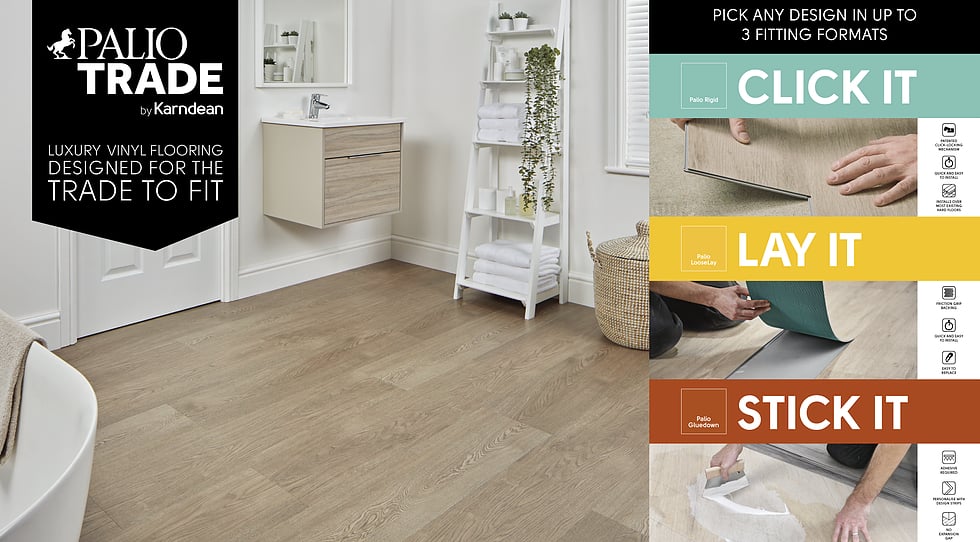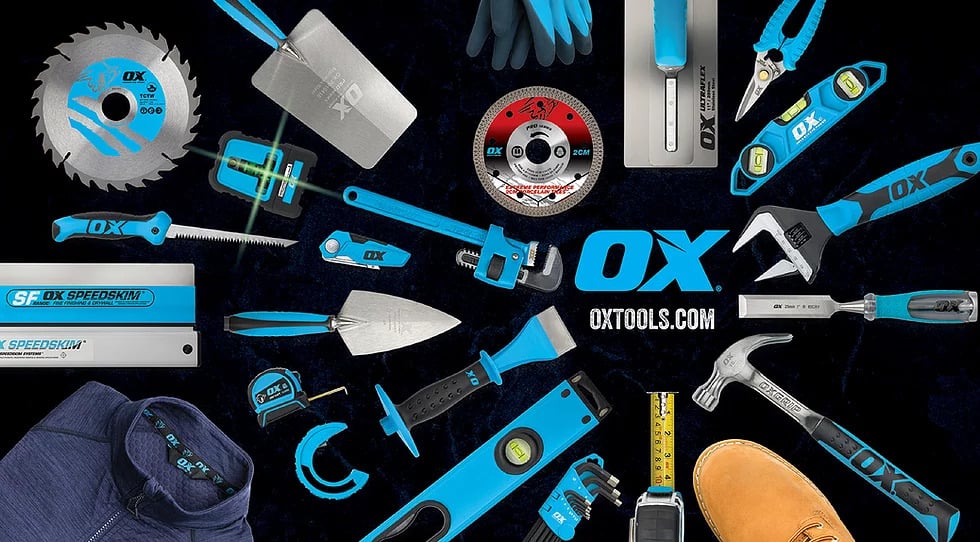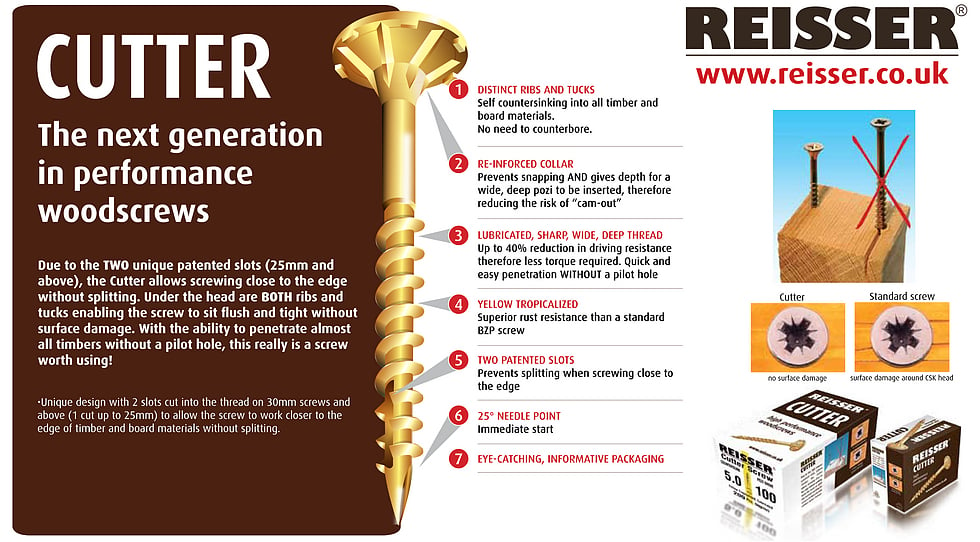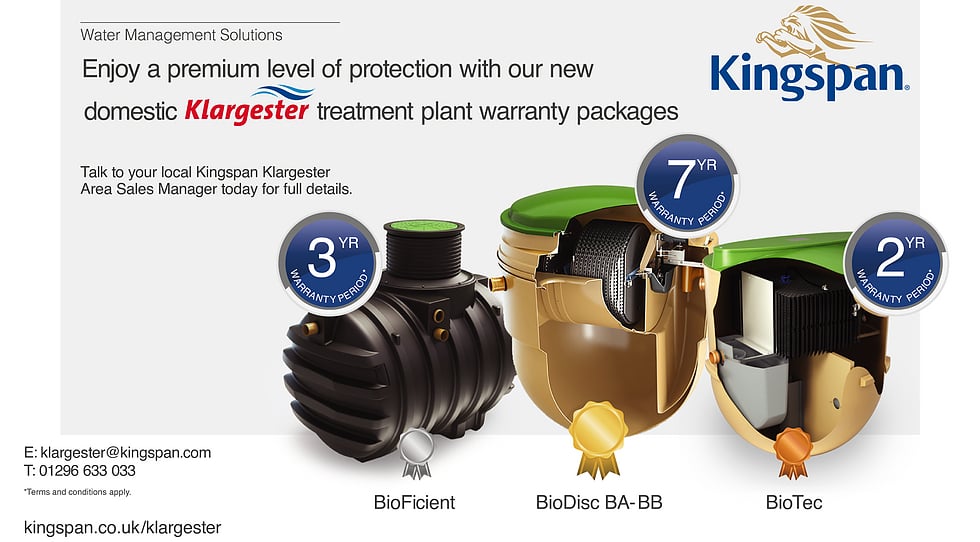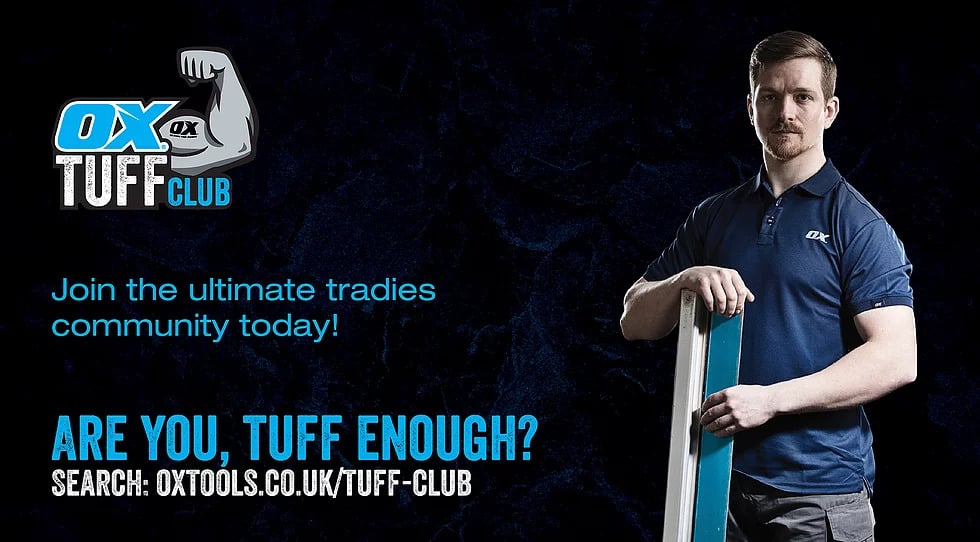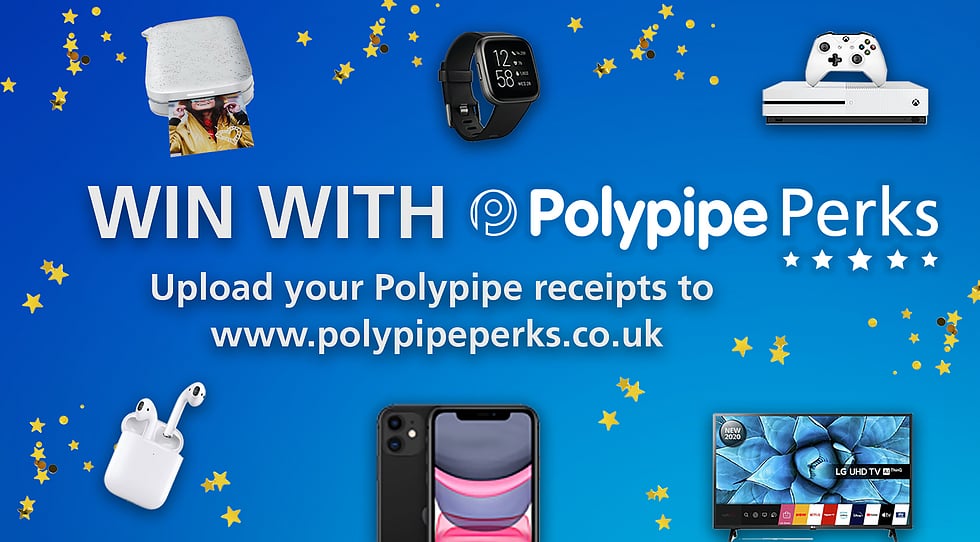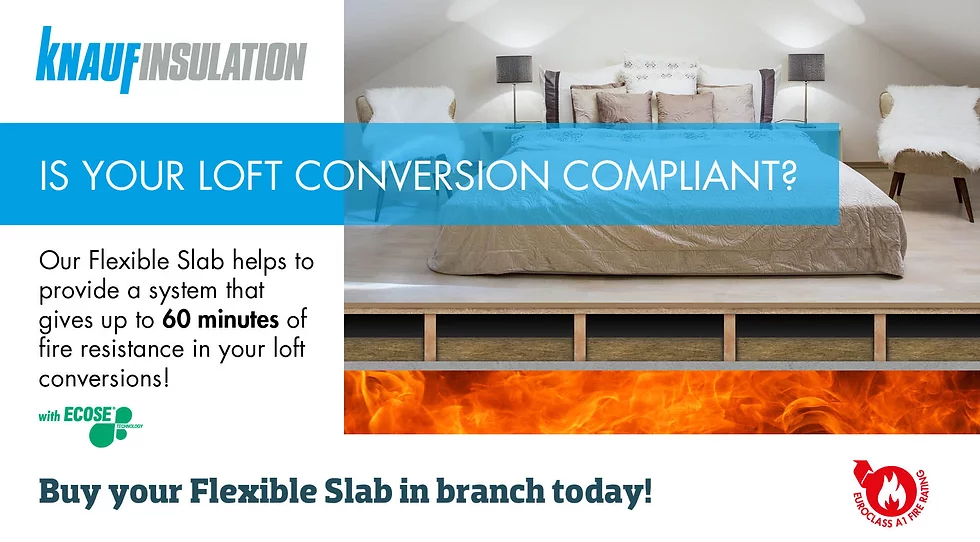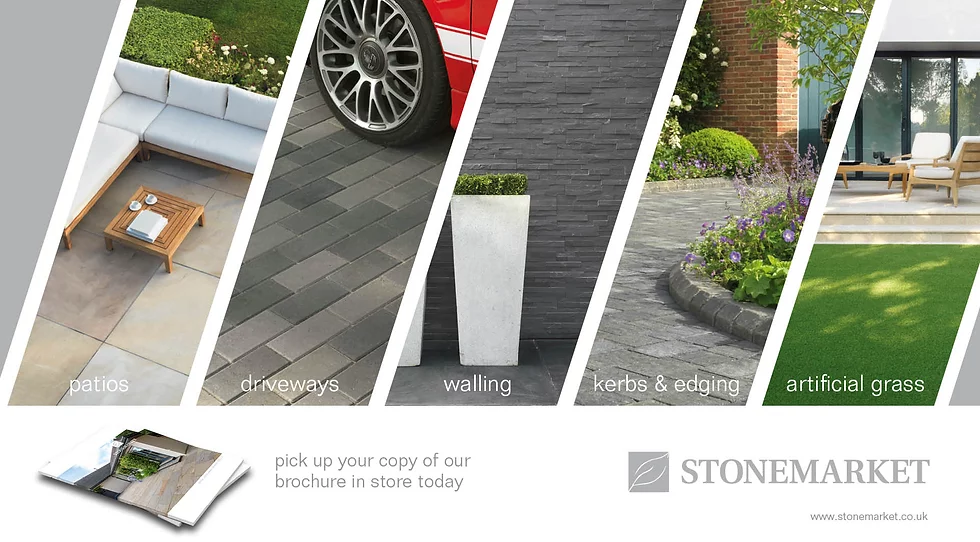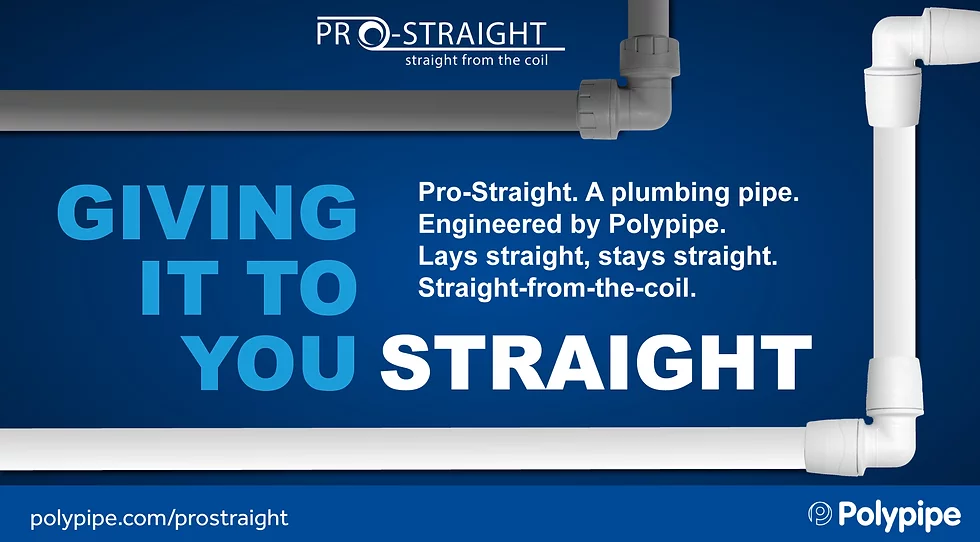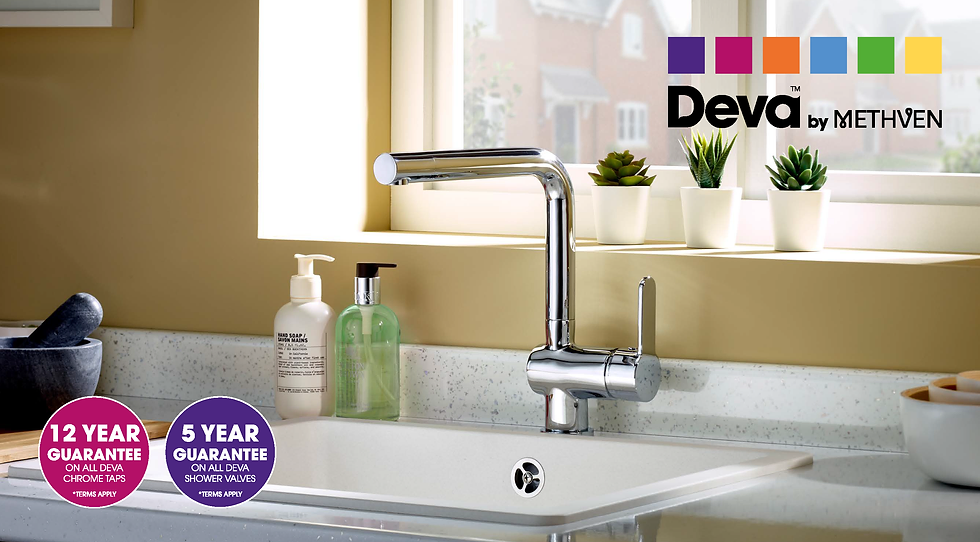 OUR KEY SUPPLIER PARTNERS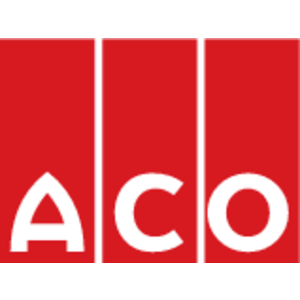 ACO
Throughout the world, the ACO brand is recognised as a leading supplier in the design, development and manufacture of surface water drainage systems.
Two ranges of surface water management systems covering all load class environments:
Civils + Infrastructure: medium and heavy duty applications.

Building + Landscaping: residential, landscape and light vehicle applications
---

Birtley
With over 50 years of manufacturing expertise, Birtley continues to be the stalwart of the lintel market, producing over 25,000 tonnes of steel products every year. Birtley hot dip galvanize every lintel after fabrication, we guarantee complete protection with no exposed cuts or welds. Our lintels are designed and manufactured to offer superior protection during transit, storage and installation.
Thermally broken lintels

Structural Steel

Brick Slip Lintels

Decorative Lintels

Bespoke solutions
---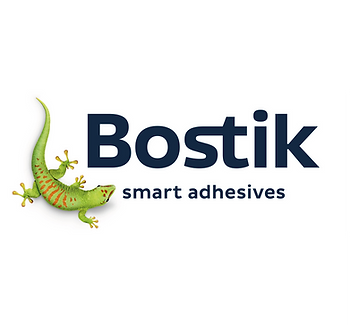 Bostik
Bostik is a leading global adhesive specialist in construction, consumer and industrial markets. For more than a century, it has been developing innovative and bonding solutions that are smarter and more adaptive to the forces that shape daily lives. From cradle to grave, from home to office, Bostik's smart adhesives can be found everywhere.
---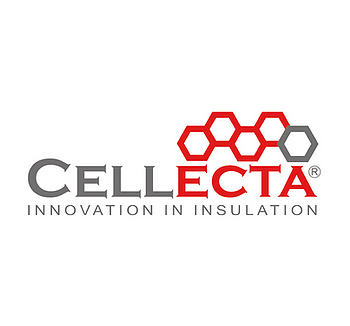 Cellecta
Cellecta manufacture acoustic and thermal insulation products suitable for a multitude of domestic, educational, commercial and industrial applications.
Cellecta products enable designers and purchasers to solve their acoustic and thermal insulation problems with cost effective constructions that satisfy the requirements of Approved documents L1, L2 & E (England and Wales) and sections 3 & 5 (Scotland) of the building regulations.
Cellecta is one of the UK's largest producers of environmentally friendly high performance thermal and acoustic insulation products. Our products have been supplied to all sectors of the construction industry including: house builders, building contractors, ground workers, screeders, roofers and dryliners.
---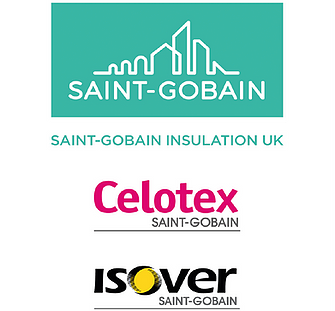 Celotex
Their thermal and acoustic portfolio of glass mineral wool, stone wool, and PIR insulation is well supported by dedicated customer service and technical support teams.
They manufacture mineral wool and PIR insulation solutions across three sites in the UK. Their Celotex PIR insulation is manufactured at two production facilities, Hadleigh in Suffolk and Eggborough in Yorkshire. While their ISOVER mineral wool insulation is manufactured from Runcorn in Cheshire. They offer a nationwide distribution service from their three manufacturing facilities.
---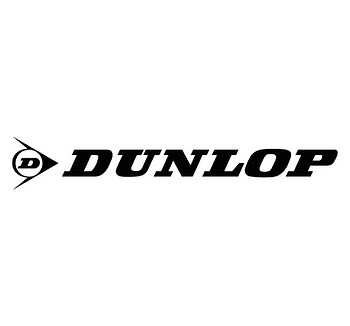 Dunlop
Dunlop is a well-known, pioneering brand of tile adhesive, grout, sealants, ancillary tiling products, and more. Built on the foundations of offering product solutions that deliver technical quality alongside exceptional ease of use, Dunlop is helping those in the trade deliver exceptional projects.
---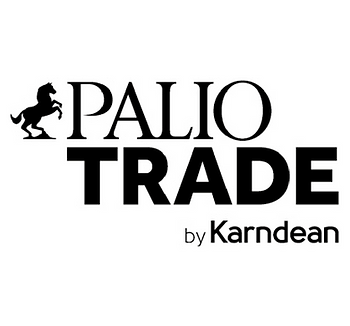 Karndean
Karndean supply homes and businesses with Designflooring, floors that are stunning to look at yet easy to look after. Each comes with a selection of customizable features so you can create something really special and personal to you. With so many styles, finishes and formats to choose from, everyone can find something to suit their personal style.
---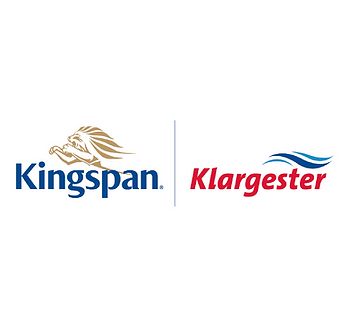 Kingspan
Kingspan is the global leader in high-performance insulation and building envelope solutions. Their mission is to accelerate a net zero emissions future with the wellbeing of people and planet at its heart.
---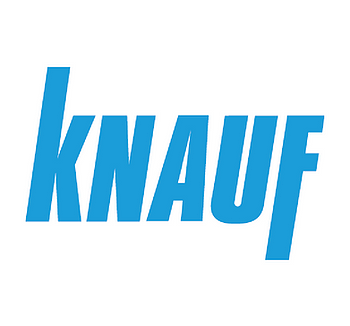 Knauf
Knauf is a family-owned group of companies that manufactures building materials globally and employs more than 26,500 people across the world. The UK business was founded in 1988, but the Knauf Group dates back to 1932 when brothers Karl and Alfons Knauf started mining gypsum deposits in Germany.
---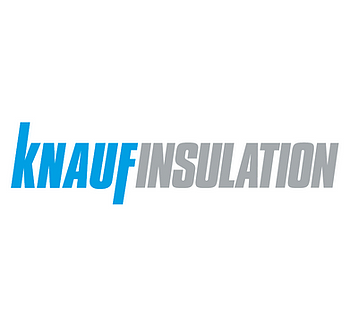 Knauf Insulation
With 40 years of experience in the insulation industry, Knauf Insulation are leading the change in smarter insulation solutions for a better world.
They are one of the fastest growing and most respected names in insulation worldwide. They are committed to helping their customers to meet the increasing demand for energy efficiency and sustainability in buildings.
---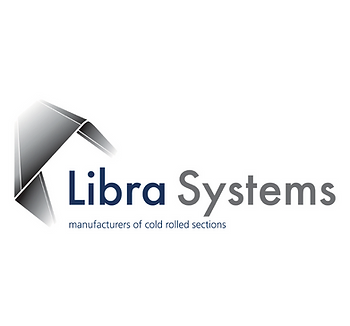 Libra Systems
Libra Systems is a leading UK manufacturer of suspended ceiling grid and stud and track for drylining. As well as manufacturing a variety of ceiling grids, wall liner, resilient bar, metal furring and stud and track, Libra also manufacture and distribute a range of demountable aluminium partitioning systems.
---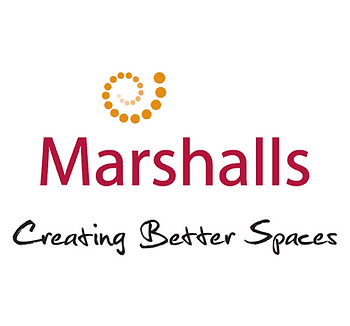 Marshalls
Marshalls is a complete external landscaping, interior design, paving and flooring products business – from planning and engineering, to guidance and delivery. Their objective is to deliver sustainable growth. whilst maintaining a strong balance sheet with a flexible capital structure and a clear capital allocation policy. So, whether it is through fairly traded stone, providing products which alleviate flood risks, enabling their business partners to share in their success or creating innovative street furniture that protects them from attack, they proudly strive to make our world a better place.
---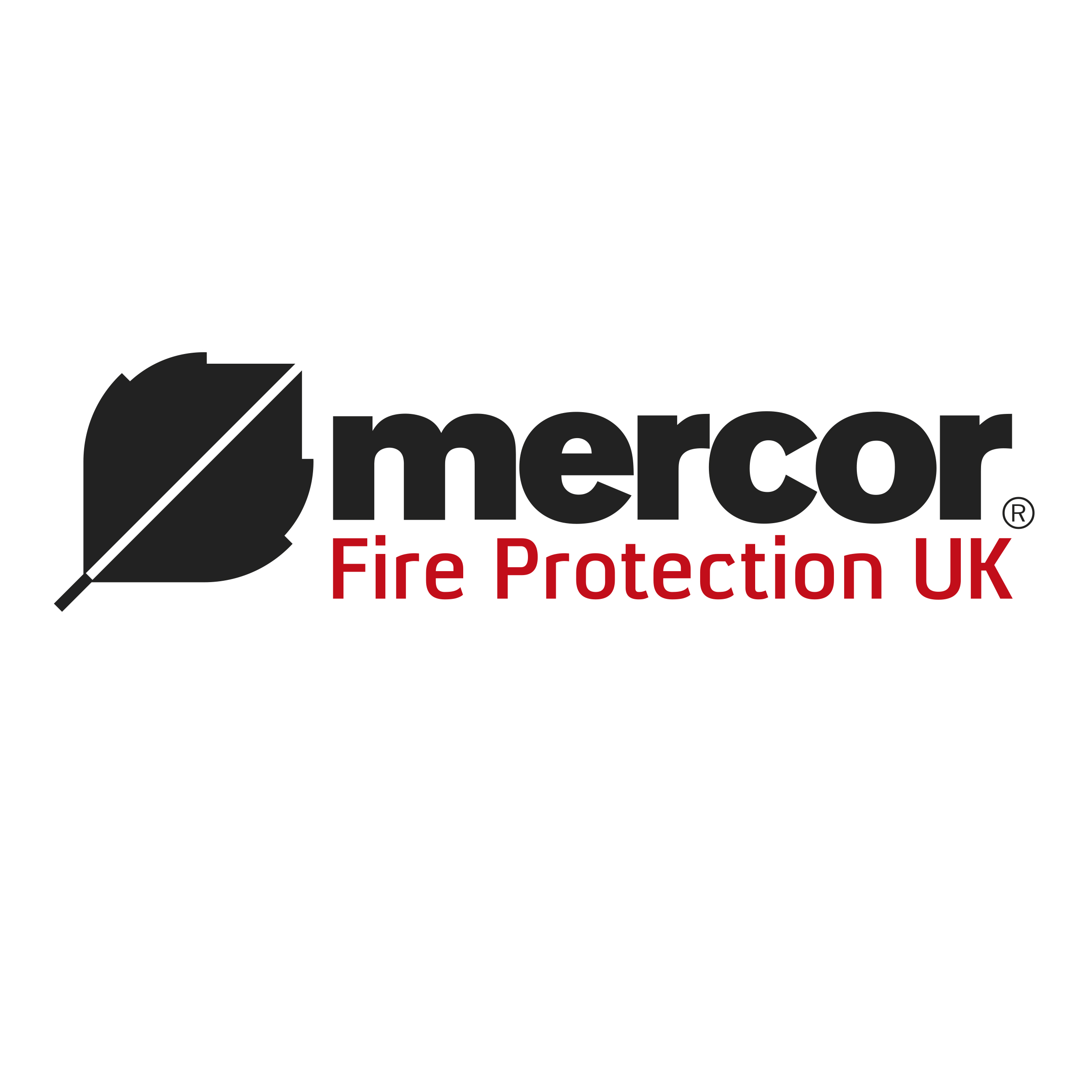 Mercor Fire Protection UK
Mercor Fire Protection UK was created to deliver the best passive fire protection services to UK market. We are part of an international group of companies – the Mercor Group, which is among the industry's leaders on the European market. Our comprehensive offer includes: smoke and heat exhaust systems, rooflight systems, fire ventilation systems, as well as fire protections of building structures.
Mercor have provided safety for over 30 years which is a guarantee of our credibility. Our group portfolio comprises hundreds of projects completed domestically and abroad. We combine our many years' experience with innovativeness, creating new solutions designed to face the challenges posed by today's building industry.
---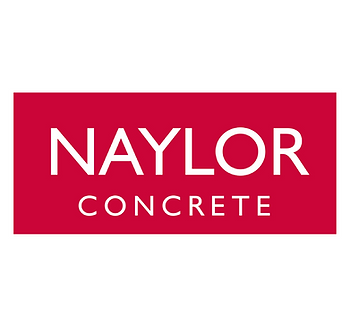 Naylor Concrete
Naylor Industries are an award winning, long established, leading British manufacturer of building & construction products, specialised clay pipes, plastic drainage systems & plastic ducting, concrete and environmental products with an unparalleled reputation in the market for quality and service.
With over 130 years of expertise and craftsmanship with Naylor, we are committed to investing in the continuous development of our people, our technologies and in skills for the future. Their highly skilled team in South and West Yorkshire, Fife and the West Midlands have helped to position Naylor Industries Plc as the market leader it is today exporting globally.
---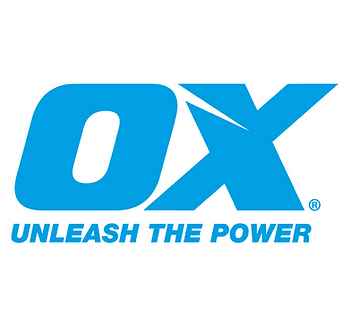 OX Tools
OX Tools was launched under the OX brand in the UK at the beginning of 2012. With extremely high-quality products, a strong brand and competitive pricing, the range is already proving to be a massive success. Developed and proven in the Australian market over the past 39 years the hand tools are instinctively recognised as tough, dynamic, dependable and importantly, affordable.
---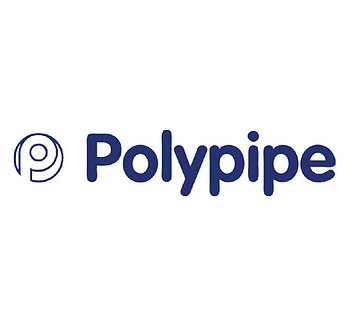 Polypipe
Polypipe is one of Europe's largest manufacturers of piping systems, water and climate management systems, delivering engineered solutions that enable a sustainable built environment.
Polypipe has an established market position, spanning the residential, commercial, civils and infrastructure, and public non-housing sectors in the UK and selected markets across the globe. Through constant innovation and focused research and development, Polypipe is uniquely positioned to offer solutions that help deal with the pressures placed on urban environments and natural resources.
---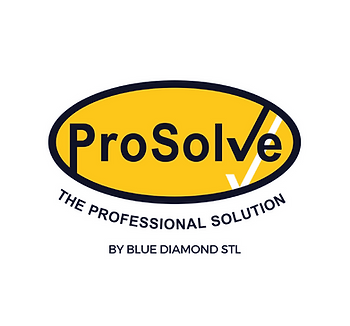 ProSolve
The ProSolve™ brand is a powerful range of site consumable products from linemarker paint to barrier fencing, ratchet straps etc. One supplier for all your consumables just makes your life easier.
---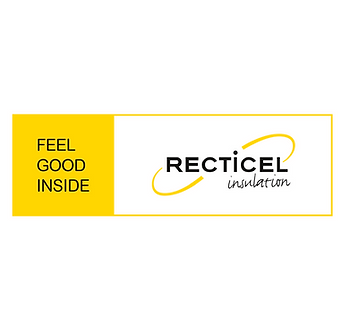 Recticel Insulation
Recticel Insulation is one of the world's leading insulation manufacturers, providing high-performance insulation solutions for residential and non-residential projects, meeting occupant needs for comfort and greater energy efficiency.
With its UK base in Stoke-on-Trent being one of seven state-of-the art insulation production sites across Europe, Recticel Insulation is committed to developing new and effective high-performance thermal and acoustic solutions using its knowledge, expertise and passion for polyurethane. The company has a vast product range suitable for a variety of applications, particularly flat roofing. Other solutions include tapered roofing systems, loft spaces, ceilings, soffits, external walls, cavity walls, internal walls, floors, basements and industry-related applications.
Renowned for its outstanding levels of award-winning customer service, Recticel offers a wealth of product and industry knowledge. Its expert support team ensures individual specification complies with the latest building regulations and other carbon reduction programmes, as well as providing condensation risk analyses, U-Value calculations and advice on installation best practices.
---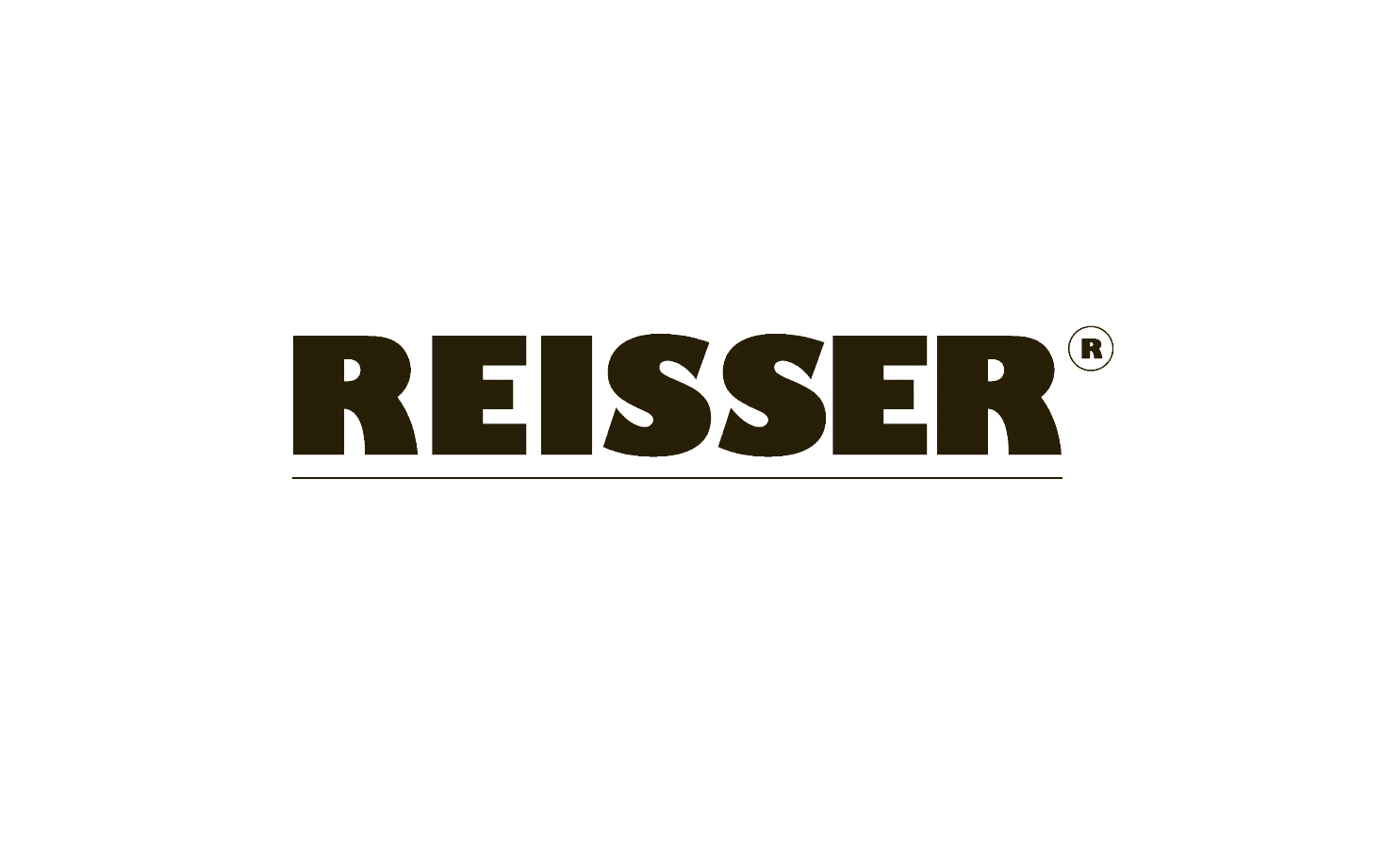 Reisser
Reisser is an international supplier of high quality, high performance woodscrews and power tool accessories aimed specifically at the professional trade.
Their outstanding range of products include the Reisser R2 and revolutionary Reisser Cutter Woodscrews.
---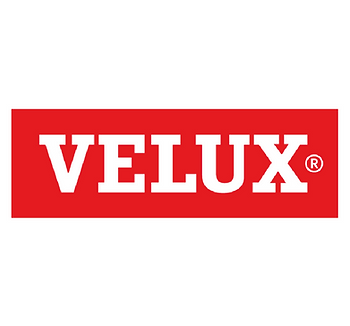 VELUX
VELUX Company Ltd is a sales and marketing organisation covering the whole of the United Kingdom and Ireland. They are part of the international VELUX Group with sales and manufacturing operations in more than 35 countries and 10.000 employees worldwide. Their local company was originally incorporated in the UK in 1954.
For more than 70 years, the VELUX Group has created better living environments for people around the world. Using daylight and fresh air. A passion for daylight, fresh air and better living environments. That's what started their company more than 70 years ago. And it's still what drives them forward.
---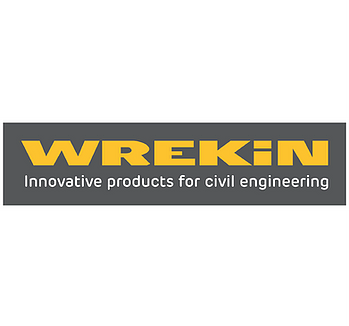 Wrekin
Wrekin Products is a leading UK designer, manufacturer and supplier of specialist products for the civil engineering industry. Their innovative approach to product design and their commitment to quality and service through stocking depots nationwide has enabled Wrekin to establish a significant role in three market sectors.
They are one of the UK's leading suppliers of ductile iron access covers and gully grates. Our 30 years of technical expertise and leadership have allowed them to develop a range of unique, innovative and patented products that give the specifier and contractor significant benefits.
---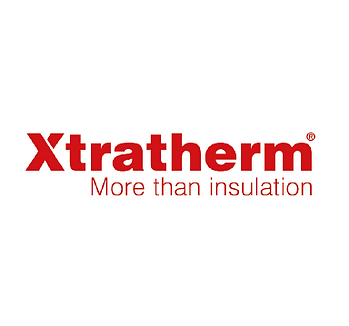 Xtratherm
Xtratherm is committed to supplying the highest quality insulation materials backed by 3rd party certifications across all the markets in which they operate. They have a genuine focus on our customers and on serving their needs. They have worked hard over many years to develop and nurture a reputation of which we can be proud – one which delivers more than insulation.
---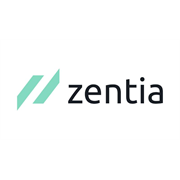 Zentia
With over 100 years of knowledge and experience, we are able to provide a complete range of future-proof ceiling solutions to our UK specifier, contractor and distributor partners.
We want to be the clear and independent leader of our UK & Ireland market; first thought of and first called upon by our partners. Having everything from manufacture to customer support right here in the UK provides agility and reliability, as well as a promise of quality and value. Our forward-thinking culture allows us to successfully solve problems for end-user clients whilst also delivering a commitment to continued innovation spanning product design, service delivery and sustainability.
From working with distributors to source, supply and service the whole project chain and forge stronger partnerships, to being our contractors' trusted ceilings partner, adding creativity and capability to help them build better and smarter. Adding both imagination and tangible benefits to help specifiers reimagine the rooms they design, our aim is to push higher and harder to help our partners achieve success.
---