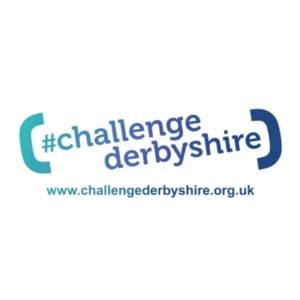 Markovitz is immensely proud to have founded the initiative #ChallengeDerbyshire in 2015 to raise money for our amazing local end of life charities, Ashgate Hospice, Blythe House Hospice and Helen's Trust.
We are committed to ensuring they continue and thrive enabling them to deliver care and support for EVERYONE in North Derbyshire who needs it! We are so lucky to have these three charities, working together we can ensure we keep them for the years to come.
​Since it started, and with the help of other local businesses in its Business Club, the total raised by #ChallengeDerbyshire is an incredible:
£1, 500,000!
For more information please visit www.challengederbyshire.co.uk