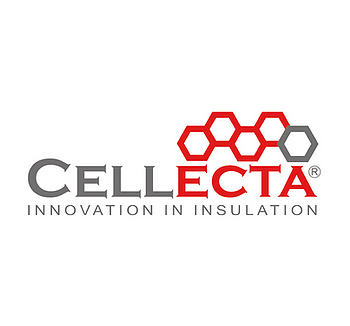 Cellecta manufacture acoustic and thermal insulation products suitable for a multitude of domestic, educational, commercial and industrial applications.
Cellecta products enable designers and purchasers to solve their acoustic and thermal insulation problems with cost effective constructions that satisfy the requirements of Approved documents L1, L2 & E (England and Wales) and sections 3 & 5 (Scotland) of the building regulations.
Cellecta is one of the UK's largest producers of environmentally friendly high performance thermal and acoustic insulation products. Our products have been supplied to all sectors of the construction industry including: house builders, building contractors, ground workers, screeders, roofers and dryliners.